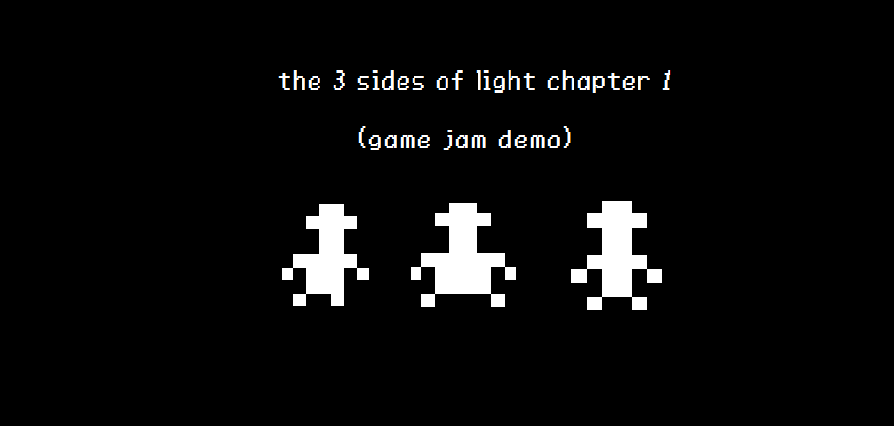 the 3 sides of light chapter 1 (game jam demo)
About:
The game is made for the weekly game jam 91 and the theme was:detective text adventure.(the game was made in 2 days so sorry for the lack of content.)
Gameplay:
You are a detective who is trying to solve the mystery of a mass homicide.(for those who have a bad time understanding the story write it down on a paper.)
Project on hold:
The project is on the hold because i have more ideas,i might come back some time.